Mission
The mission of New Foundations is to promote safe, thriving, and resilient rural communities in South Georgia by providing services through a holistic approach, which allows a balance between social, emotional, occupational, intellectual, spiritual, physical, financial, and environmental dimensions in the lives of youth and their families.
Our Focus
To reach the under-served families of the rural communities in South Georgia, through counseling, mentoring, transition assistance, in a holistic manner that advances the familial, spiritual, and patriotic fibers of our country.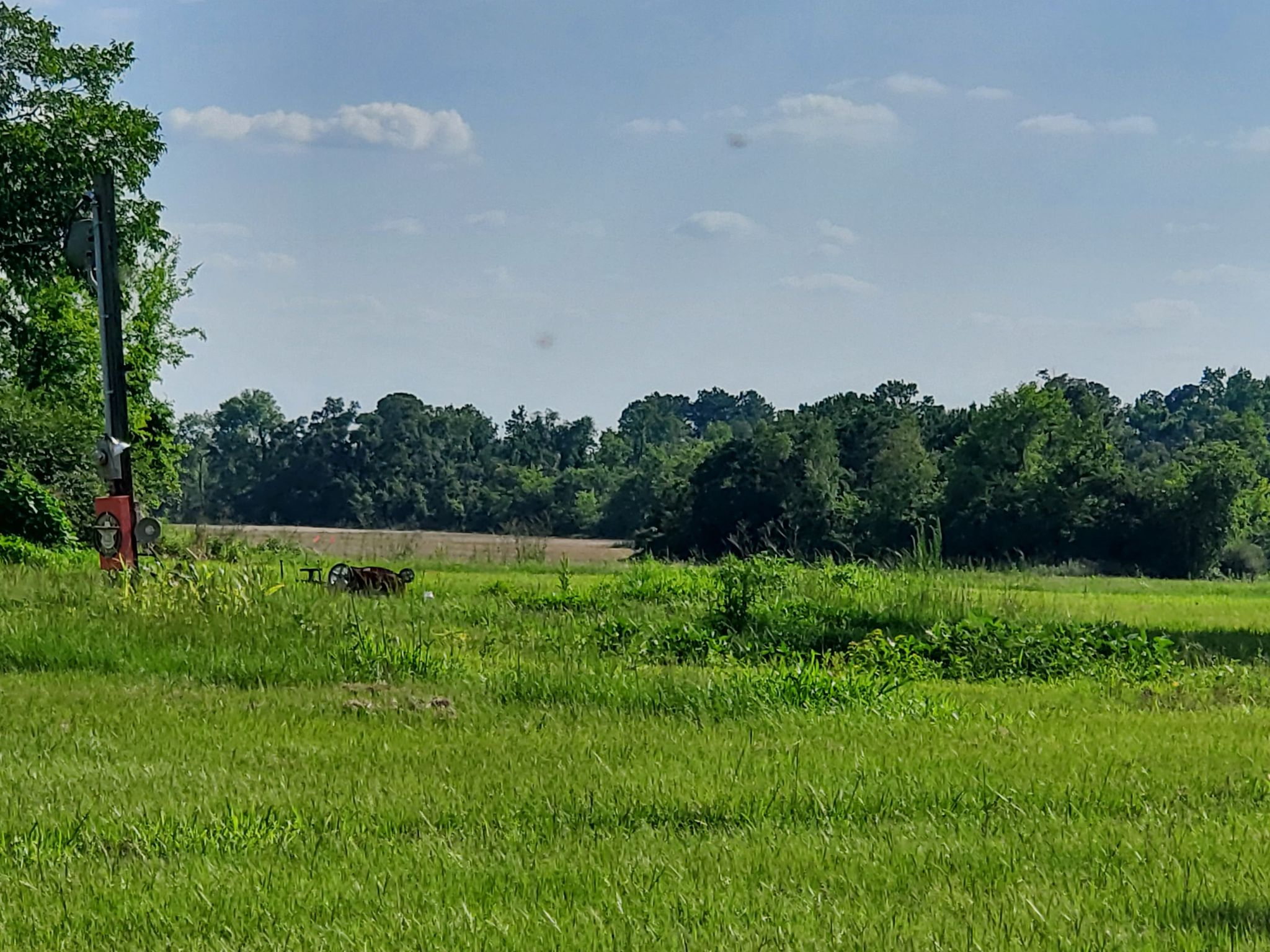 Serving  Rural Southwest Georgia Counties
Seminole
Miller
Early
Baker
Mitchell
Decatur
Grady
Colquitt
Cook
Berrien
Brooks
New Foundations, Inc.
A 501 (C)(3) Corporation
Helping men who need a hand up!
New Foundations, Inc.
305 S. West Street
Bainbridge, Georgia 39817
229-412-3452