What We Need To Succeed
Helping Men Create A Stable Foundation For Life
To position New Foundations to have the ability to help men who need a hand up we will need supplies, furniture, transportation, even clothing. You can help up reach our goal. 
Our Needs
Bunkbeds with mattresses (16 beds)
Chest of drawers
Wall lockers or 4 drawer file cabinets (16 spaces)
Washer and drayers – 3 each
Bed linens
Kitchen items: glasses, cups, equipment, Bunn multi pot coffee maker
Cereal dispenser, mild dispenser, juice dispenser, toaster, waffle maker
Cleaning items: vacuums, mops, supplies
Toiletry items: towels, wash cloths, soaps, toothpaste, brushes
Outdoor storage building
Lawncare equipment: hand tools, lawn mowers
Gruills/cookers
15 passenter van
7 passenger van (transport to appointments and overflow)
Truck/pickup
Utility trailer – 8×16
Dolly for moving appliances
First-aid kits
Men's clothing, new underrwear (med, lg, xl, 2x), new socks, shoes
Positive books, including Bibles
Aluminum carport for vans
Food supplies
Board games, kid's games/books for family area
Monetary to help with utilities and overhead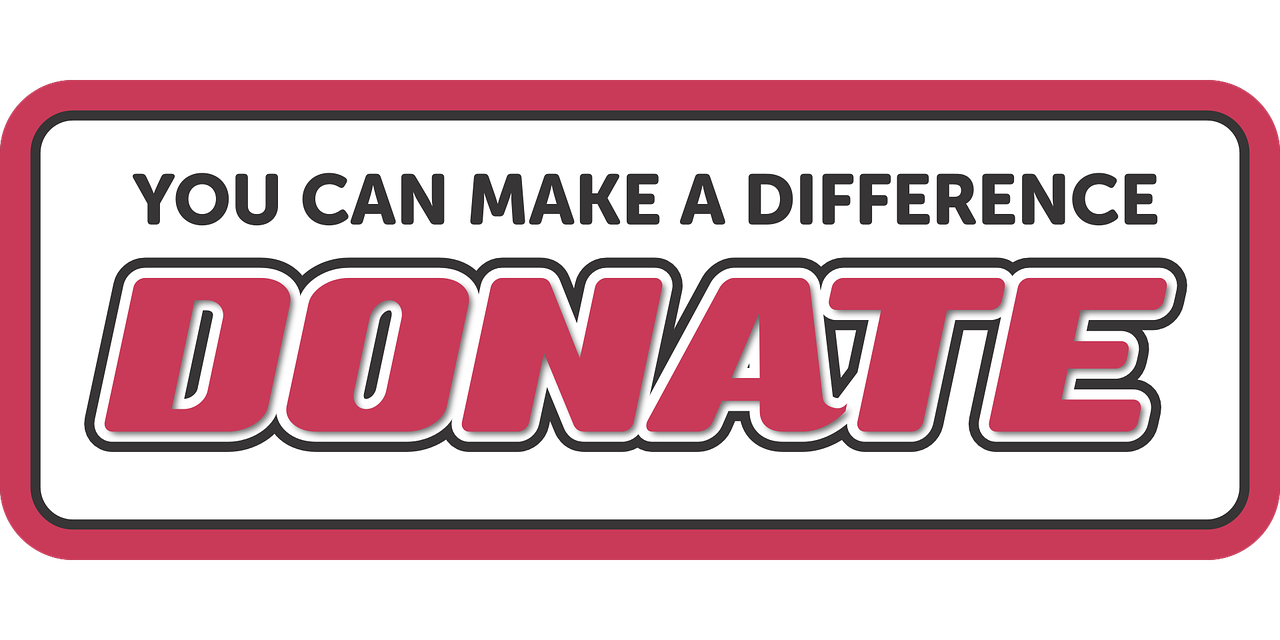 We Have the Power to Impact Our Future, and We're Doing Something About It
Our Founders
Sharon Sirmons and Dewayne Brown, both experienced with leading nonprofits designed to help those in need. Sharon brings 15 years experience in working in her own counseling practice and mental health facilities. Dewayne, retired Army Special Forces, brings experience as CEO of a nonprofit, and counseling in a residential treatment facility. Both bring a passion to Southwest Georgia to help those who need compassion extended in a way that will facilitate them creating a stable foundation in life.
New Foundations, Inc.
A 501 (C)(3) Corporation
Helping men who need a hand up!
New Foundations, Inc.
305 S. West Street
Bainbridge, Georgia 39817
229-412-3452